Training Testimonials
I am well known as an international IFBB judge. My knowledge of the bodybuilding world, the sport, the art form and the industry is well respected. Here is what some of my clients have had to say:
John Terilli has helped me to transform my physique and shed body fat. He offered insight into his philosophies with regard to training, nutrition and recovery so that I felt physically and mentally prepared for my first bikini competition. Not only this, but he took the stress out of dieting and taught me how to maintain my results beyond the competition. During my time with John, I learned to value the journey to attaining my goal and to always be proud of where I started out. My self-confidence has grown hugely and I feel like a happier and healthier mum. Thank you for everything John.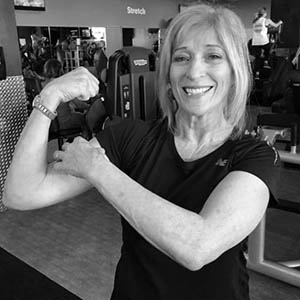 I am an active over 60 years old who over the years has resisted joining a gym. Engaging John as my personal trainer has changed my negative attitude. I feel motivated for the first time. My regular sessions with John are always varied and never boring. He really understands the human body and its potential, as well as its limitations. Under John's careful and considered training I have built up overall strength and fitness without ever sustaining an injury. His many years of experience working out personally and training clients in gyms is very evident and he is able to pass on this knowledge.
"Training with John over the past year has been rewarding and transformative, owed mostly to his years of knowledge and experience. He has been able to tweak my diet, nutrition and training throughout the past year to suit me personally. He also has helped me surpass the plateaus in which I would have stagnated in at the hands of a lesser experienced trainer. We've been able to drop body fat while increasing lean muscle. We've also taken a different approach to training from my past, and I've had better results. I can not recommend him enough."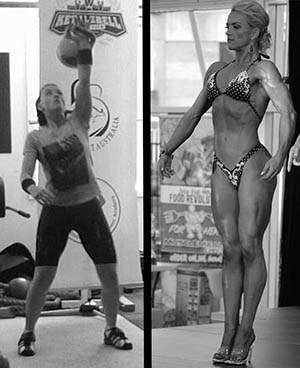 "I have chosen to write a few testimonials before but none have been more difficult than John's. The things you value most are quite often the hardest to express. John's broad shoulders, unwavering commitment and depth of work have been the stable foundation and pillars of support in my body building journey, filtering through and nurturing other facets of my life.
When I first met John, I was 2 years into my health & fitness journey, 8 weeks out from competing in my first comp. Personal reasons prevented my then mentor from finishing the 8 weeks with me. I was desperate to find someone to help get me over the line. I'm sure out of sheer pity, John "The Cleaner", offered to get me there if I was committed to meeting his high expectations. I didn't know much about bodybuilding but I knew enough to know this was a game changer and opportunity to seize respectfully.
Far from being stage ready, John guided me through tasks that you won't find in any textbook, forum or google search. They come from decades of challenging the status quo; hunting for that extra 1% on perfection, and exchanging knowledge with other legends of the sport. Once you've heard some of John's stories he so animatedly shares, you'll understand there isn't much John hasn't seen or done in the world of bodybuilding.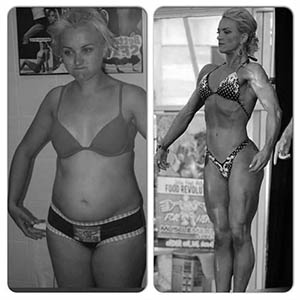 John got me on stage with second placement in the 2013 IFBB Australasian Figure Novice Tall Division. I intended this to be my first and only comp. Um, fat chance! I cherished the experience so much; I jumped back in the deep end, knowing I had John as a kickboard. The following year I hit my goals of 10kg muscle gain & 2.7% body fat on comp day.
It won't be easy, but John will turn your journey into a multi-dimensional work of art. If you are wise enough to accept there is more to getting in shape than only lifting heavy or merely cutting calories, choose to open a new door and engage John's leadership."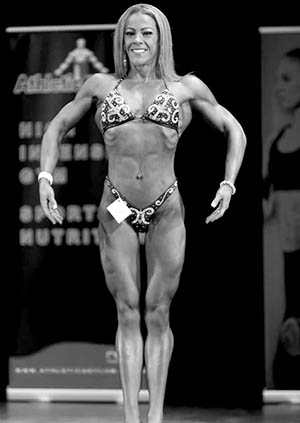 "In 2012 I made some major life changes, moved to the city and joined the gym in January 2012. I have always been fairly fit and regularly worked out, but it wasn't long after joining the gym that I got the urge to push this "fitness thing" to a new level.
After speaking with John for five minutes in the gym one day, my decision had been made, his passion for bodybuilding is infectious and I was completely hooked. You will not find a better, more knowledgeable coach, you will learn things that no other coach can teach you as they are learnt from years of trial and error on his part and, being the only Australian to have won the Professional Mr Universe his experience and success within the industry is unquestionable.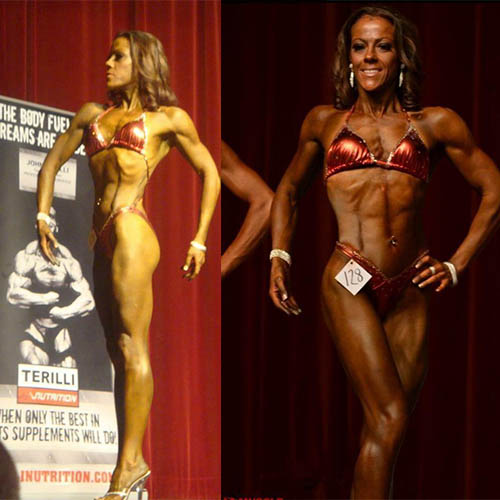 Under John's guidance, I have now won a National title and am currently preparing to represent Australia at the Arnold Europe in September this year. I know I could not have achieved this goal (which I never truly believed was possible) without John, and I value his constant commitment and unwavering support more than anything – during prep for a competition, your coach is the most important person in your life, they go through the ups, the downs, the triumphs and disappointments, and John is always there, no matter what time, or how silly your question (or tantrum) is, he has an understanding that you will not find with any other coach.
If you want to be the best, you need to train and associate with the best. And John is just that, and with a fast growing team of athletes, preparing for upcoming competitions. Having that growing support network of these athletes, who have many times encouraged and supported me is invaluable."
"Over the past 20 years, I have been an international professional footballer, personal trainer, trained with the 5th strongest man in the world and been coached by the best in my passion for body building. Since I started working with John Terilli as a coach and mentor this year, I have learnt more about transforming my physique and body building than I had learnt in the 20 years prior.
John is a one-off expert with tools, tricks and a genuine gift and has taught me so much about the mind, body and more!
If you are serious about body building and getting on stage, John is your man. His "what ever it takes to get you on stage" attitude will give you the same confidence, results and motivation he has given me. I am pumped for my first body building competition this year and honoured John will be helping me achieve that dream."
I'm 69 and do up over 100 pull-ups per session. I'm in better shape now than at 35. My secret is my trainer - John Terilli - a former Mr Universe (twice) working at Fitness First in Bondi Junction. He's an Australian treasure.
Alex Galanos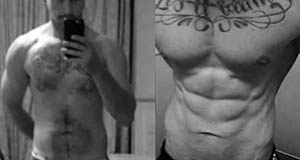 Shawn Miller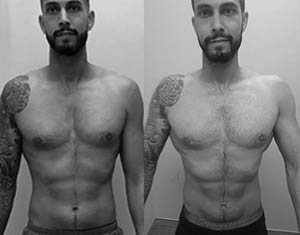 Henry Prebady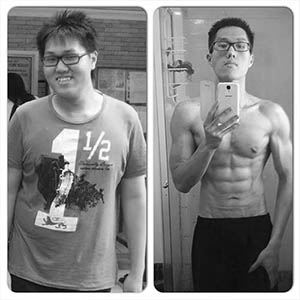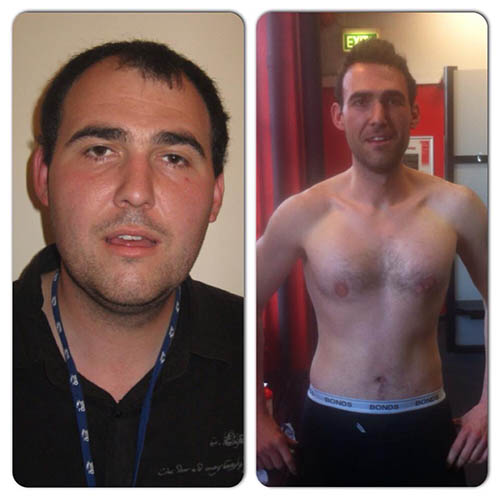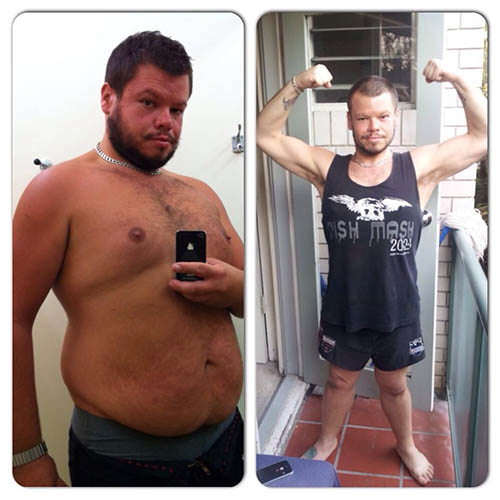 Mianda Rooney